At the recently concluded media engagement event , Harriet was asked how she is able to  afford to foster children in addition to caring for her own to which she replied that whereas she leads  a modest life ,her love for children has enabled her to open up her home to abandoned children. She also added that every child she has fostered has brought extra blessings into her life.  Today in our foster care stories series,  we bring you Harriet's story: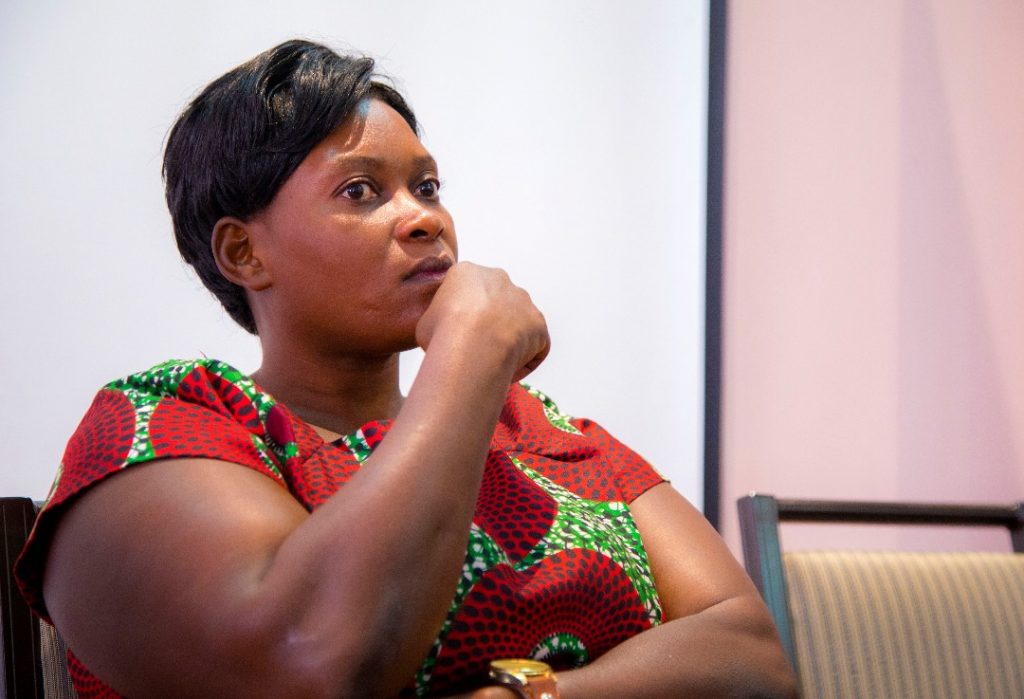 Harriet had worked at Malaika Babies Homes for four years as a carer before the home's closure. She was one of the original  carers at the babies' home. After the successful closure of the babies' home, Harriet was keen to continue working caring for children. She decided to become a foster carer and soon was trained by the team . Harriet says it was a natural next step for her. Since her training back in 2014, Harriet an emergency foster carer has taken care of 5 children. 2 of these children have been adopted into their forever families while one has been reunited with their family.
Currently, Harriet is taking care of Diana and Prince. Diana was left by her mother at a friend's house. While our team are working hard to trace Harriet's family, she's thriving in Harriet's loving arms. "She is a happy child and she loves playing" says Harriet "I feel good when I see her laugh."Prince, a three  year-old, was found left by the roadside at two years old. He was placed with Ruth for temporary shelter, care and protection. "When he came here he was very reserved and shy," says Harriet "he has now grown into a jolly, happy and social child." Prince has been approved for adoption after all efforts to trace his family failed. Our team are working hard to find Prince's new forever family.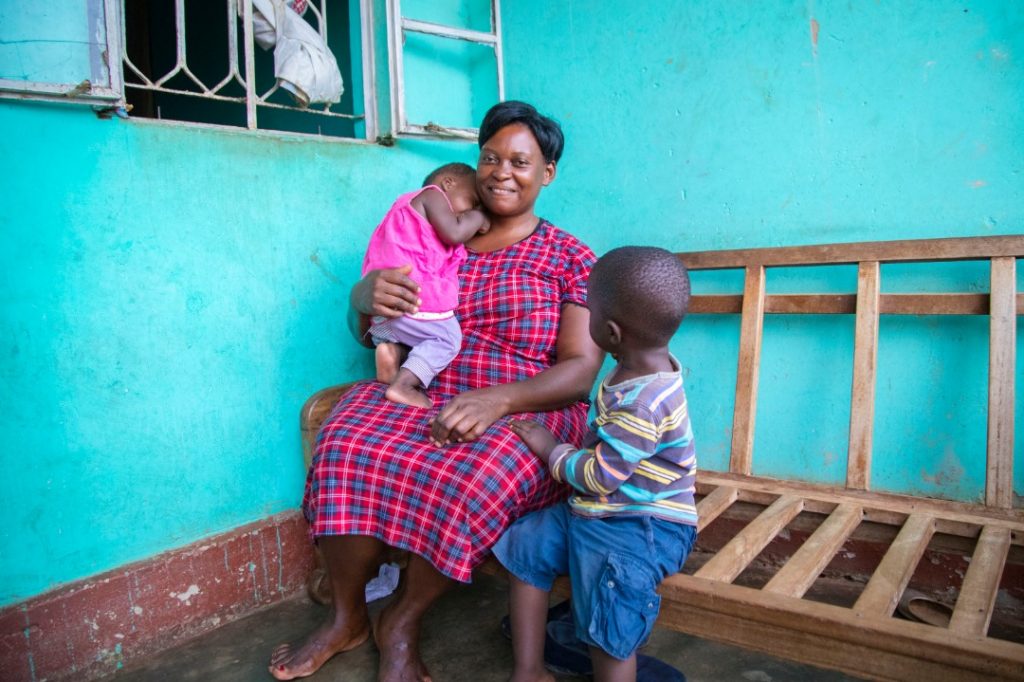 We are  looking for individuals and families like Harriet who would like to open up their hearts and homes to abandoned children as we search for their forever famililies. Fostering a child is an amazing thing to do. It gives a child who has been abandoned the chance to experience the love and protection of a family. While in the loving care of foster families, they learn to trust and develop stronger relationships, grow, thrive and prepare for life.
For more information on Foster care and how to apply,click here.  If you are interested in becoming a foster carer, please email [email protected] or call on +256 (0) 776110304.  If you decide to proceed, you will be assessed by a social worker and your case will be presented before the Government Panel, before being matched with a foster child.