Why we make families and not orphans
At Ugandans Adopt we strongly believe that children thrive best in families. This publication clearly explains why we do what we do, with real life case studies and research all across the world. To download this document, click here: Families, Not orphanages
The Ugandans Adopt Brochure
Our campaign brochure explains briefly what it takes to adopt a child in Uganda. To download the brochure, click on this link :Ugandans Adopt Campaign Brochure. For more details about adoption, view the adoption checklist.
 Expression of interest form
Download the EXPRESSION_OF_INTEREST_FORM to begin the adoption process. Fill it out and email it to us at adoption@ugandansadopt.ug . You will receive a call from a Social Worker within 72 hours to set up a date for your initial meeting to begin the adoption process. Kindly be patient with us in case feedback takes any longer than that, as a result of case backlog.
For any help you may need, please call our team on 0776110304 or 0776110316.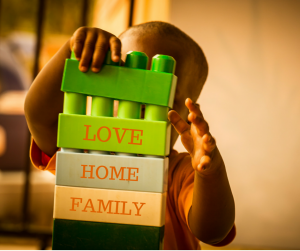 Guardianship care orders



If you have questions about the process of attaining care orders for your adoption or foster care application, find the a simplified version of the Children's (Amendment) Act 2016 with these details here: Care orders, Foster Care and Adoption processes in Uganda